Four Quick Tips for Decorating Small Spaces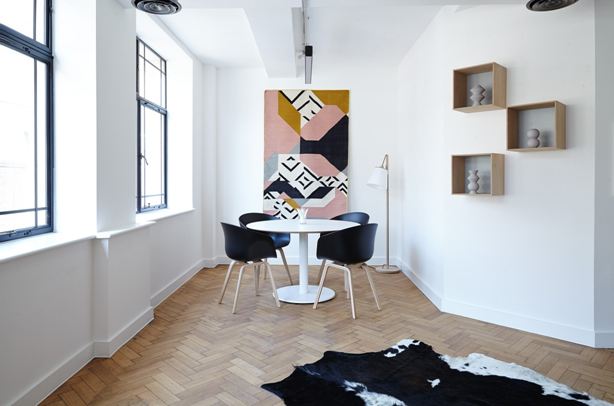 Have you ever walked into a small apartment and been surprised at how large it feels inside? Decorating small spaces can be tricky, but with a few good tips you can turn any space (Yes even the tiniest of mud-rooms) into a breathable, beautiful room.
---
Organization Techniques for Your Kitchen
The kitchen is one of the most important areas of the home. If you're cooking at home, you're making at least three meals in the kitchen each day, as well as a variety of snacks. This is the reason why your kitchen must be regularly inventoried. The typical issue with kitchen organization is the ineffective use of valuable space within the cupboards and any other available storage.
---
Tips for Getting Your Home Ready for the Holidays
The holiday season is upon us, which means it is time for comfy sweaters, holiday shopping and most importantly, getting your home ready for family and friends.
---
Announcing the Launch of Our New Website
We are delighted to announce the launch of our New Website!
The goal of our new website is to provide our existing and prospective customers a simple yet interactive view of us and the services we offer. Stay tuned to our blog posts for refreshing new ideas! You can also sign up here to keep up with all the exciting stuff!
For any inquiries and feedback, please write to us at kim@rdesignssite.com or call us at 913-777-1514
---